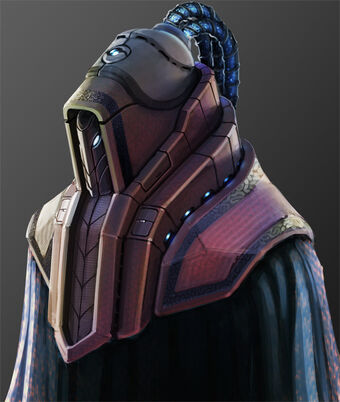 Scribes are masters of the arcane and are considered to be wise and powerful spellcasters across the cosmos.
Basics
[
]
Scribes are well known to be scholars and teachers who study endlessly about the arcane arts. Though some scribes decide on studying a certain school of magic to better improve their efficiency at using that type of magic. Unfortunately this also makes them less efficient at spells that are outside their chosen school.
A list of the spell schools can be found here.
Attributes and Stats
[
]
HP: 1d4x10
Prime Requisite: Intelligence, Wisdom.
Bonuses: Gains a +4 to concentration and lore and a +2 to Spellcraft.
Weapons: Daggers, Staffs, Pistols, Darts.
Armor: None
Shields: None
Racial limitations: any (except Dwarves and Grunge Elves)
XP per level (multiplied by 2 after each level): 2,400